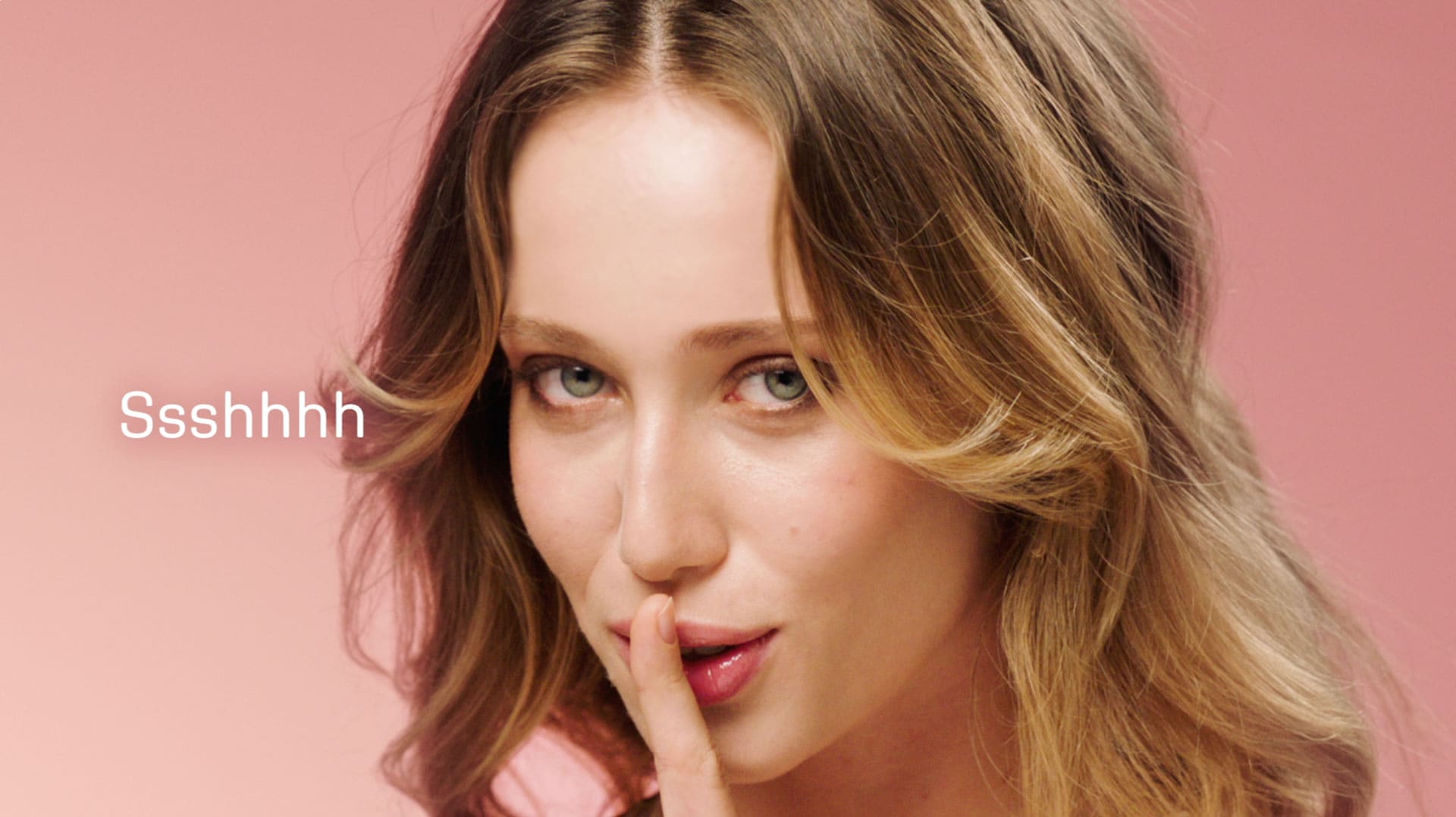 Our Produce
Nature's flavor has a new dimension: it finally goes vertical. Ready for a nibble?
Our Vertical Farming products are truly unique. They are grown without pesticides, in a truly pure environment, with the utmost respect for our Planet and its resources. This is precisely what makes their flavor so surprising: it will blow you away from the first bite!

We start improving the flavor of our veggies from our choice of seeds. Using the most innovative technology, we choose pure varieties that struggle to grow in the open field, which brings us back to traditional flavors. You can even taste our love for biodiversity, something that has been forgotten by many.

Let us introduce you to our products: the Frescaah salads - Lattughino, Misticanza, Mix Delicato, Mix Vivace, Mix Esotico, Rucola, Pestooh - and our delicious pesto made with fresh basil - Pestooh and Pestooh without garlic.
OUR BEST QUALITIES
We love to take care of our products, all different from one another, each with its specific needs. But here are the characteristics they all have in common: