Nature's authentic flavor has a new dimension.
Discover it in our kitchen.
Great Chefs, friends of Planet Farms, and food lovers are ready to unleash their talent to best express the flavor of our products, taking it to another level.
Tasty snapshots
The Planet Farms products are the undisputed stars of our recipes.
Renowned Chefs, such as the Cerea brothers and Giancarlo Morelli, together with our community of Planet Farmers have created delicious dishes inspired by our products.
You can read all about the ingredients but the recipes remain our tasty secret.
The Cerea brothers
from the 3 Michelin® Star restaurant Da Vittorio, in Brusaporto.
''Nature at your fingertips. Innovation, taste and sustainability. With Planet Farms, the future is served.''
Mix of golden yellow pak choi, mizuna, red mustard and tatsoi and blond lettuce, with scampi and Sicilian oranges, poached egg, caramelized almonds and popcorn.

You can find these tasty greens in our Yummix Orientale and in Lattugood.


Risotto with goat cheese fondue, green and red mustard leaves, Piedmontese Fassone meat tataki and Marsala wine reduction.

We are working to bring these new varieties to you. Stay tuned!

Pan pizza with amberjack tataki, red mustard mix, rocket and mizuna, grilled spring onion and tuna sauce.

You can find these tasty greens in our Yummix Piccante.
Giancarlo Morelli
from the Morelli Restaurant in Milan and the Pomiroeu Restaurant in Seregno.
"Planet Farms, a contemporary future vision for the Planet in harmony with nature."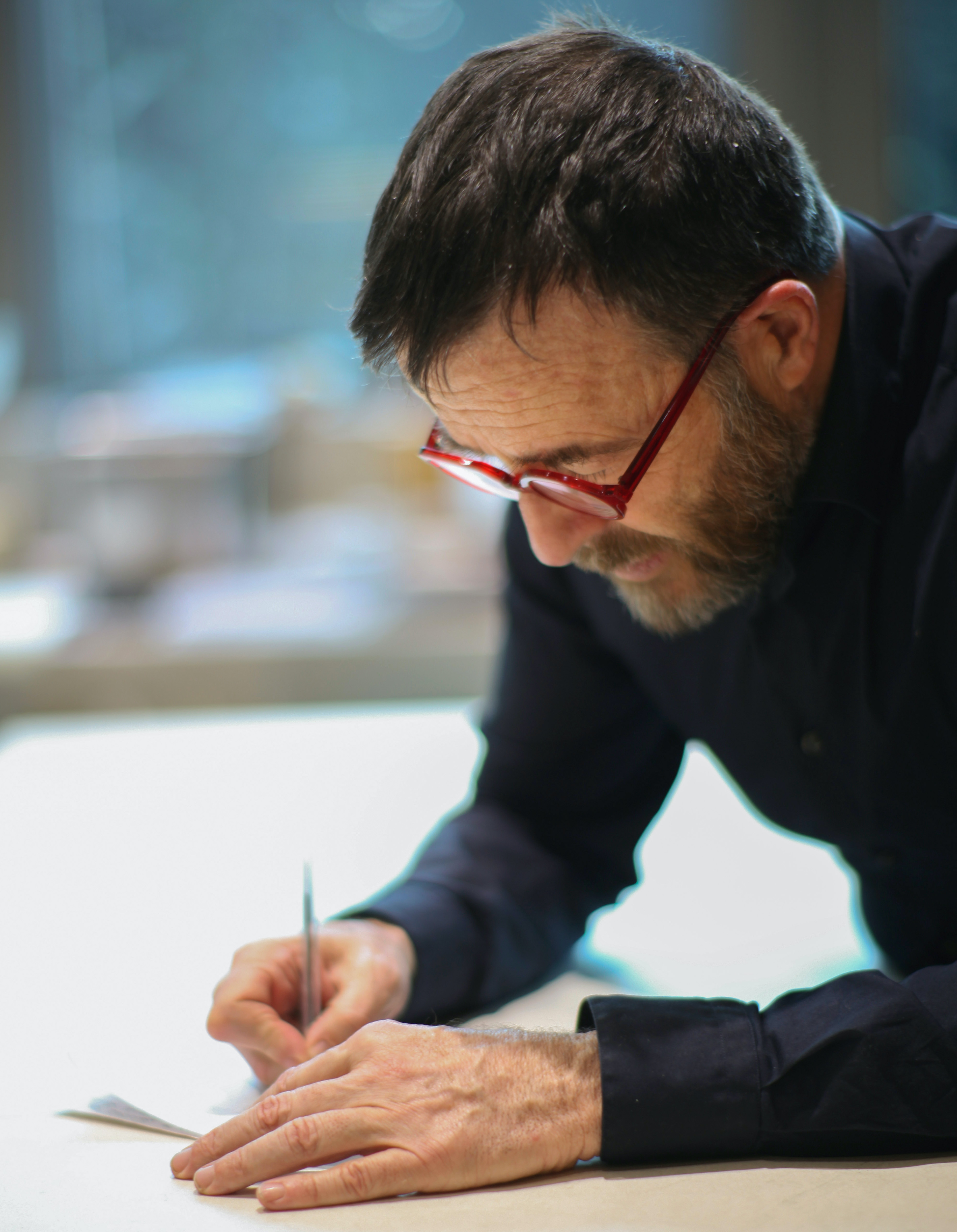 Creamy rice with extraction of red mustard, rocket and mizuna.

You can taste these delicious greens in our Yummix Piccante.

Whipped cream, strawberries, crumble, green and red mustard leaves and basil sorbet.

Oops...it's a Basilicooh sorbet actually.


Cauliflower cream, eel, red and green mustard mix, rocket, mizuna and dashi broth.

You find these greens in our Yummix Piccante.


Green mustard and quinoa leaf pudding.

We are working to bring these new varieties to you. Stay tuned!
Planet Farmers
''We love food as much as we love our Planet.''
Different dishes with a common ingredient: the desire to bring flavor to the world with fresh, nutritious and tasty food without depriving the Planet of its resources.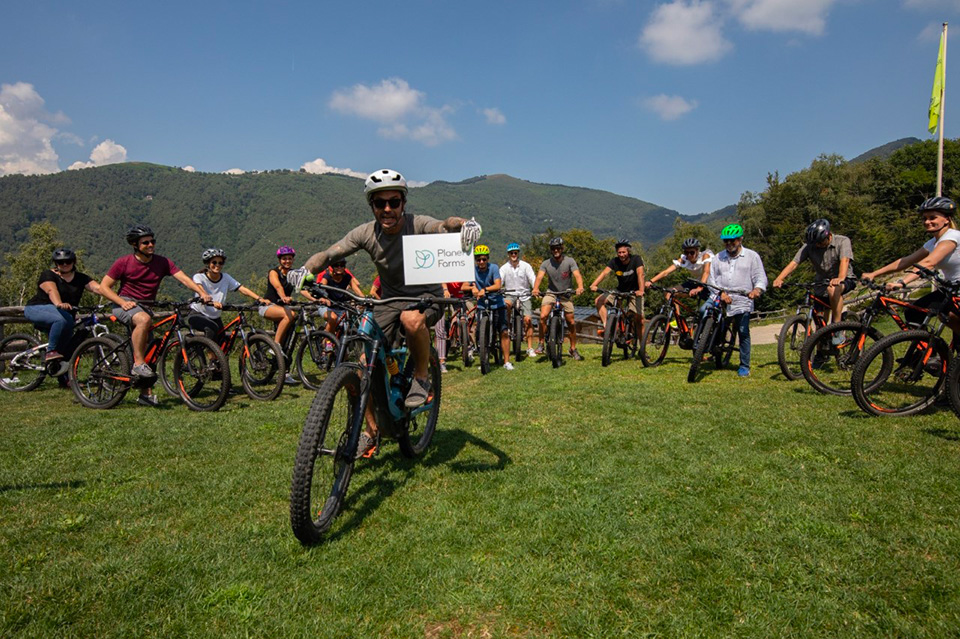 IMMUNITY BOOST
Eat your greens!

Ingredients: zucchini, ginger, miso paste, and basil.

BASILICOOH ICE-CREAM
Life is like ice-cream: enjoy it before it melts!

Ingredients: basil, hazelnuts, cream, milk, egg yolk, lemon, sugar.

BASILICOOH FREEZE
Drink cold, live bold.

Ingredients: basil, lemon, gin, sugar, ice.

BASIL TEA PARTY
#positivitea

Ingredients: basil, matcha tea, lemon juice, ginger, ice.

FOCACCIA BARESE WITH A TWIST
Another one bites the crust.

Ingredients: spelt flour, yeast, cherry tomatoes, olives, courgette flowers, basil.

STRAWBERRIES AND BASILICOOH
Like summer breeze.

Ingredients: strawberries, basil, lemon juice.

MITAMISÙ
Because there's always room for dessert.

Ingredients: cashews, sultanas, nuts, almond milk, plant-based cookies, agave syrup, lime juice, matcha tea, basil.